Young Professionals of Melanoma Know More, YP MKM, is a sub-committee of Melanoma Know More with a passion to share our mission with other young professionals.  Melanoma is now the most common cancer among people ages 25-29 years old and is the deadliest form of skin cancer.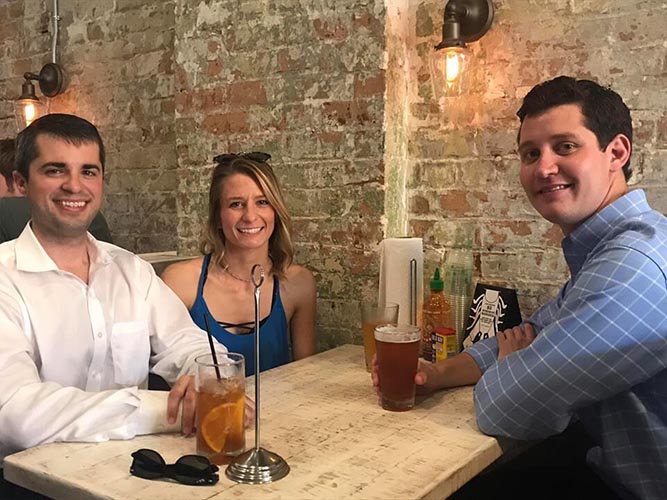 YP MKM's mission is to reduce the impact of melanoma by raising awareness to young professionals throughout Greater Cincinnati. 
If you have a passion for helping individuals in our community who have been affected by melanoma or may be at risk of developing it and are a young professional, we hope you will consider joining YP MKM!
Young Professional Requests
Get involved and make a difference!  Please fill out the form below and an MKM staff member will follow up with you soon.