Melanoma Know More is an organization built on the hard work and dedication of volunteers. Yet there is much more work to be done!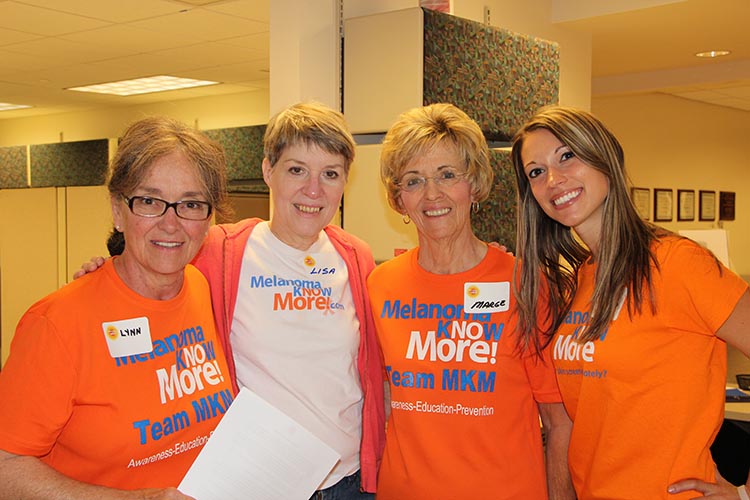 Volunteer at a Screening Clinic
Click here to volunteer at an upcoming skin cancer screening clinic.
Click here if you are a dermatologist and interested in volunteering at a clinic.
Register to Volunteer
If you are interested in volunteering, please complete the following and indicate your area(s) of interest.
For more information about volunteering for Melanoma Know More, call 513.364.6653 or email us on the contact page.
Thank you for your interest in volunteering your time and expertise.