May is Melanoma Awareness Month, which is a national all to action to increase public awareness about melanoma.  This includes increasing our community's understanding of its prevalence, the importance of skin checks and early detection, treatment options, and more.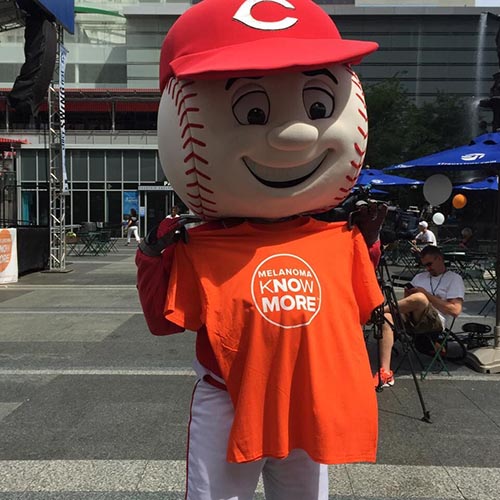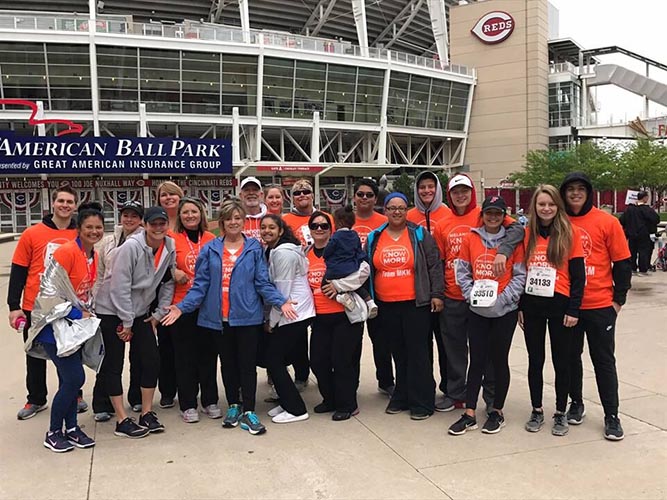 Throughout the month of May, Melanoma Know More increases awareness by providing critical information to the community via social media, partnerships with local businesses and organizations and through events and outreach. Although May is the month that there is a national call to action to raise melanoma awareness that should not stop the continual discussion of melanoma during every month.  It should be ongoing.  Encourage your friends to get their skin checked, wear sunscreen, sign the No Tanning Promise, educate a friend, and stay in tune to your skin.
Check back here for more information about upcoming Melanoma Awareness Months events and activities and connect with Melanoma Know More on Facebook and Twitter to get daily melanoma updates throughout the month of May.