2020 Free Skin Cancer Screening Clinics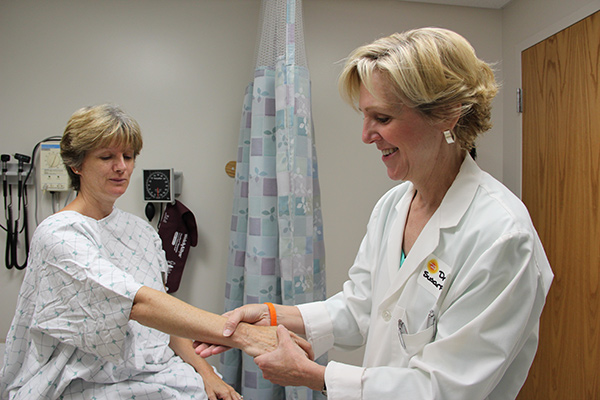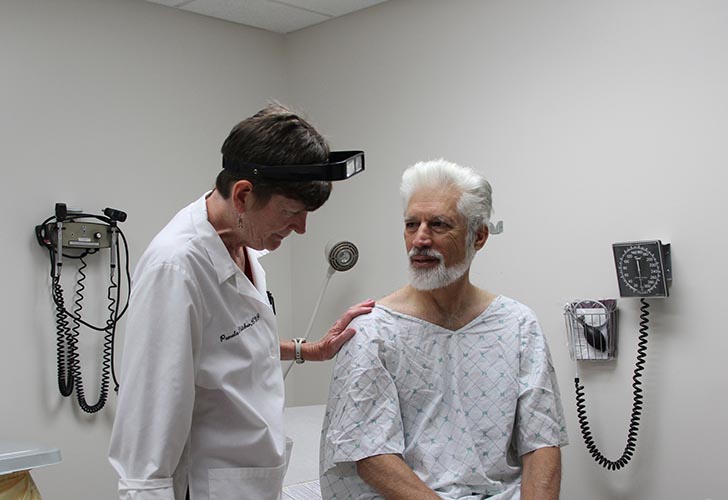 Melanoma Know More began hosting free skin cancer screening clinics in 2010. We have since screened well over 5,000 people, provided over 1,800 patients referrals for suspected melanoma and/or other issues. There have been 19 confirmed cases of melanoma that were discovered as a result of our clinics.
We recommend that individuals get their skin checked annually by a dermatologist and perform a monthly self-check. If you spot something that looks questionable, make an appointment to attend one of our clinics for a free skin-check. Remember to always pay attention to the ABCDE's of melanoma!
Our clinics would not be feasible without the support from our amazing volunteers! If you are interested in volunteering at an upcoming clinic, please click here. If you are a dermatologist and interested in volunteering, please click here to sign up.
To download a hard copy of the 2020 clinic schedule, click here.
Click on the following links to view a listing of dermatologists in Greater Cincinnati and Northern Kentucky.
Check out our ad in the January 2020 Top Doctors edition of Cincinnati Magazine by clicking here. Thank you to all the dermatologists, RN's, CNP's, PA's, and volunteers who help make our clinics a success.
Date/Time
Event
06/13/2020
10:00 am - 12:00 pm
Mercy Health – Dent Crossing
6507 Harrison Avenue, Suite N
Cincinnati OH
513-956-3729

07/18/2020
10:00 am - 12:00 pm
St. Elizabeth – Location TBD


859-301-7276

08/08/2020
10:00 am - 12:00 pm
UC Health – Dermatology @ Hoxworth Center
3130 Highland Avenue, Ground Floor
Cincinnati OH
513-475-7630

09/12/2020
10:00 am - 12:00 pm
The Christ Hospital – Red Bank OC
4440 Red Bank Expressway
Cincinnati OH
513-585-1000

10/10/2020
10:00 am - 12:00 pm
TriHealth – Cheviot
5520 Cheviot Road
Cincinnati Ohio
513-853-1449

11/14/2020
10:00 am - 12:00 pm
St. Elizabeth – Location TBD


859-301-7276

12/12/2020
10:00 am - 12:00 pm
The Christ Hospital – Anderson OC
7545 Beechmont Avenue, Suite J
Cincinnati OH
513-585-1000

Powered by Events Manager