We are seeking encouraging stories from melanoma warriors, who are melanoma survivors and current patients who are willing to share their experience in order to impact others. To read other melanoma warriors stories, check out our Warrior Stories page.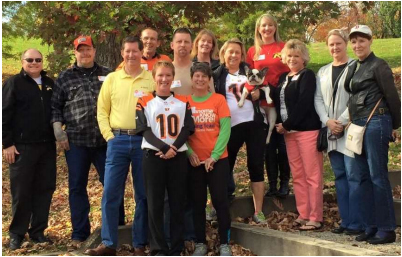 If you are a melanoma warrior and would be willing to share your story, please e-mail leanne@melanomaknowmore.com or call at 513.364.6653 or fill out the form below.
We appreciate those who are willing to share their story.