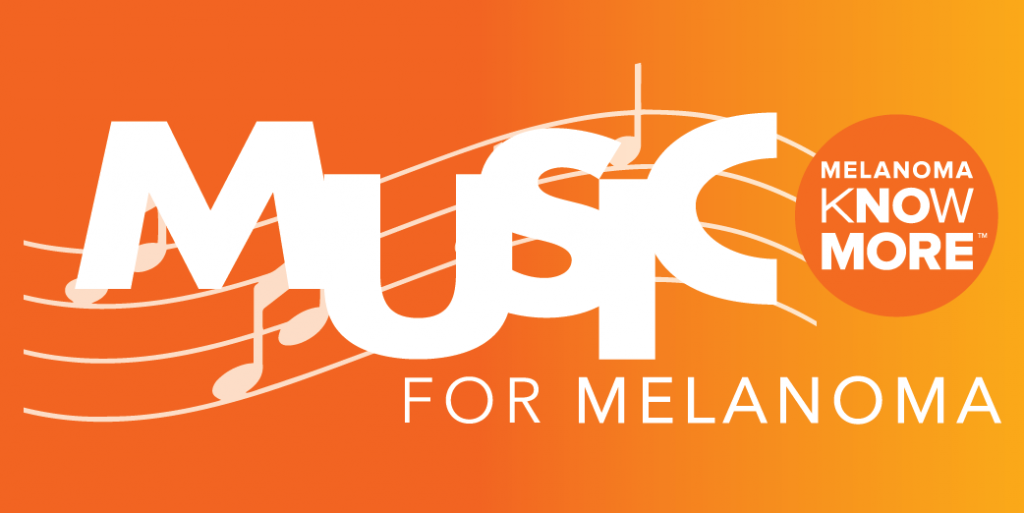 Melanoma Know More hosted the 11th Annual Music for Melanoma Event (formerly the Blues Event), our signature fundraising event, on Thursday, August 10, 2017 at Kenwood Country Club.
Guests enjoyed LIVE music performed by amazing piano blues, jazz, and rock n' roll artists from across the country! The event also featured fabulous food/drinks, a silent auction, which includes a cute puppy, exclusive raffle trip to New York City, a Wine Wall, which features 200+ bottles of wine, and more!
The event raised over $111,000 to support the mission of Melanoma Know More! Click here to view pictures courtesy of our friend, Arch Cunningham!
SAVE THE DATE FOR 2018:
MUSIC FOR MELANOMA EVENT
THURSDAY, AUGUST 9th
6PM – 10PM
KENWOOD COUNTRY CLUB
---
THANK YOU TO OUR CURRENT MUSIC FOR MELANOMA SPONSORS: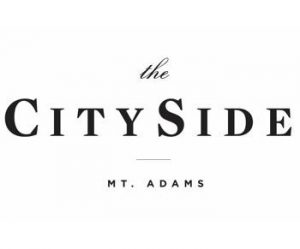 AAA Allied Group
Dermatologists of Southwest Ohio
St. Elizabeth Healthcare
Beechmont Automotive Group
3Gen, Inc.
Thomson MacConnell Cadillac
LAR Skin Cancer Awareness Foundation
There is still time left to become a sponsor. For more information, please contact Leanne Blair at 513.364.6653 or leanne@melanomaknowmore.com.
---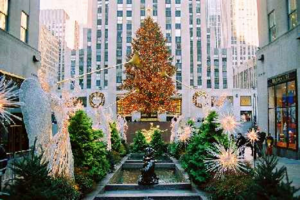 EXCLUSIVE RAFFLE:
TRIP FOR 2 TO NEW YORK CITY
Purchase a raffle ticket for a chance to win a trip for 2 on an exciting three night/four-day tour of New York City. Enjoy the festive holiday atmosphere, great shopping, fine restaurants and three hit Broadway musicals, plus the fabulous Radio City Christmas spectacular featuring the famous Radio City Music Hall Rockettes.
Trip includes: Round-trip economy air on Delta Air Lines, 3 nights' accommodations at Sheraton Hotel & Towers, Airport Transfers, Orchestra seats for 'Groundhog Day,' 'A Bronx Tale,' 'Bandstand' and 'Radio City Christmas Spectacular,' Dinner at Scaletta's & Montebello restaurants, Stop at World Trade Center Memorial, Airport and Hotel Luggage handling, Taxes and Gratuities, Escorted by Provident Travel.
1 raffle ticket = $100
---
EVENT CHAIRS
Dr. Philip Leming and Mrs. Tracy Leming
HOST & HOSTESSES

Dr. Zalfa Abdel-Malek

Dr. David & Rebecca Barron

Matthew & Leanne Blair

Tami Burgoyne, Esq.

Jim Bush & Iris Simpson Bush

Drs. John & Jennifer Cafardi

John & Sue Catlin

Edward & Nancy Ciarniello

Dr. Robert & Joan Cody

Drs. Bret Coldiron & Lana Long

Adam & Jackie Baker

Connie Cook

Arch & Flo Cunningham

Marilyn Donnelly

Matt Fearn & Carla Ferrario

Gary & Marge Fearn

Linda Fraley

Julie & Gary Goldman, Esq.

Ben Hazlebeck

Janet Hazlebeck

Lynn Heath

Bob & Sandy Heiman

Judd & Cindy Heitzman

Todd Hepburn

Ashley Howe

Dr. Robert & Terri Hudepohl

Andrew & Jillian Hunt, CNP

Susan Ingmire

Dr. Susan E. Kindel & Scott Nelson

Paul Kitzmiller

Joe & Pat Kropp

Richard & Lisa Kaminski

Chris & Cindy MacConnell

Scott & Dana Maier

Karen Maier

Michael Molzberger

Dr. Michael & Jenny Morgan

Dr. Michele &I Jerry Muldoon

Ray & Patty Nulsen

Bill & Nancy Phelan

David & Jennifer Powell

Herb Reisenfeld

Julianne Reisenfeld

Melinda Russell

Mike & Lisa Russell

David & Sandra Schwartz

L.V. & Michele Semona

Scott & Jill Stegemann

Al & Margaret Vontz

Bob & Gail Waters

Pamela Wise & Rey Puentes

Bill & Monica Woeste

Don & Donna Wymore
---
SPECIAL THANKS TO:
Dr. Philip & Tracy Leming
Patty & Ray Nulsen
Julianne & Herb Reisenfeld
Courtney Ott Design
Blue Frog Promotions, Inc.
Music for Melanoma Planning Committee
Kenwood County Club
The Musicians
---